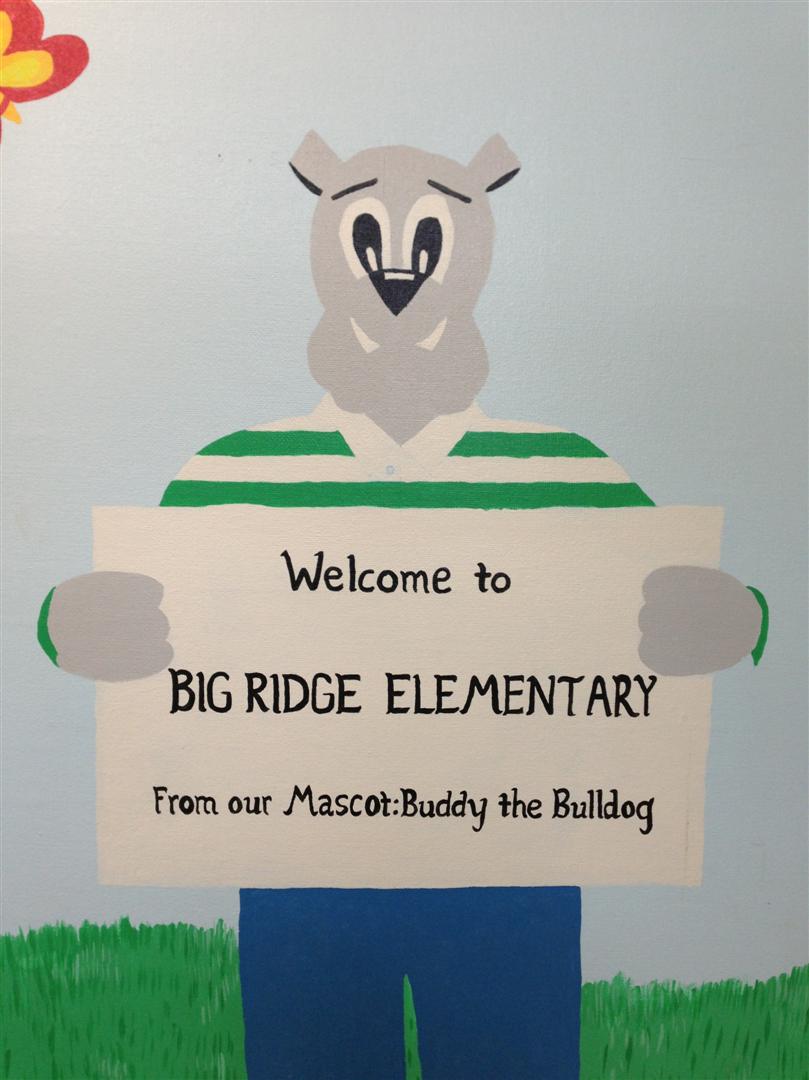 Welcome to Big Ridge Elementary!
5210 Cassandra Smith Road
Hixson, TN 37343
423-843-4793
All visitors and parent volunteers must stop by the main office to sign in and secure a badge.
Please be prepared to show your identification upon entering our building
We greatly appreciate everyone's diligence in following this procedure and reminding each other as well.
Kindergarten Pre-Registration
Wednesday, April 11th, 9:00 am - 11:00 am
Big Ridge Elementary
Please bring the following:
*Certified Copy of child's birth certificate
*Child's social security card
*Child's shot record
*Child's physical exam record
*Two proofs of residency
**Children entering kindergarten in the fall of 2018 MUST be five years old on or before August 15, 2018**
Thank You, Corporate Benefactors!
CoreCivic
Americhem
Gerald McCormick
Webb Family Orthodontics
Sarah Herndon State Farm
Tom Kolb State Farm
Greg Martin County Commissioner
Big Ridge Cleaners
Animal Clinic Downtown
Cloudland Dental
Rick Hall's Tiger Rock
Unmanned Aerial Specialists
FirstBank Mortgage
Riverview Chiropractic
Apple Nails and Pedispa
Parker's Upholstery
Dorothy Lee Grisham Allstate
The Athletic Shop
EPB
Hixson Pediatric Dentistry
Wabash Trailer Sales
Biba's Italian Restaurant
Barto Family Dentistry
Live It! Realty
Greyhaven Realty Management
Randy Fairbanks, CPA
Quality Inn
Volkert

Collect and Send in Your Boxtops Any Time!
As you turn them in, please bind them in bundles of 50
and include the teacher's name for credit towards a party in the spring!